Saturday, August 27th, 2016
The First Ranald Macdonald Prize to be awarded on October 11, 2016
Long ago, in 1993, I took a trip to Indonesia, and ever since then I have searched for some thread I could follow that connects Holland westward – not eastward – to the Far East. Fifteen years later I found this thread in Frederik Schodt's biography of Ranald MacDonald. In 2008, my best friend Josje-Marie Vrolijk and I traveled westward around the world in the footsteps of Archibald McDonald and Ranald MacDonald. That was when we met you, the Friends of MacDonald. The trip was so inspiring that I became a very good friend of both Ranald and his modern friends.
My father died in 1999, and when my mother passed away in 2011 I decided to use the inheritance, earned by them in the private sector, for something useful in the public sector. That is how the idea for the Ranald MacDonald Award was conceived. But it needed some time to gestate. The name of the foundation, The Friends of MacDonald • The Dutch Connection, was inspired by a nickname Bruce Berney kindly gave Josje and me during our 2008 trip, and the foundation itself was formally established on November 12, 2015. It would not have been possible without a little help from my friends, actually without much help, from many friends, including you. And I am very grateful to all.
Frederik Schodt suggested having the award ceremony on October 11 of every year, in commemoration of that Wednesday in 1848, when Ranald MacDonald arrived in the bay of Nagasaki on the Tenjinmaru and was met by the Japanese government's interpreter, Einosuke Moriyama, and the Dutch trading factor, Joseph H. Levyssohn. I was very happy with this idea, because this small meeting beautifully symbolizes the meeting of 'the West' coming from "the East"; the "East" in this case being on the spot in Nagasaki and 'the West' coming from the true west—a directional meeting that I have long been intrigued by, and which shall always be central in the works we are henceforth going to commemorate. So, in the official papers of FOM NL, as we have abbreviated the name, October 11 is now the official date for the award ceremony.
For details about the prize, please visit the website of the foundation and/or its Facebook page (see below). For a short explanation, the text on our business cards should suffice: "Friends of MacDonald • The Dutch Connection – a Cultural Public Benefit Organization which tries to advance insight in relations between Asia, Europe and North America. Its major activity is to grant the 'Ranald MacDonald Prize' to a young writer or artist whose work sheds new light on those relations. The prize amounts to 5000 Euros and will be announced every October 11."
I suspect there is one thing readers of this description might consider odd: the award is Pan-Asian, Pan-European and Pan-North-American, which might seem to be too much to put on the shoulders of one individual like Ranald. But on the other hand, Ranald MacDonald w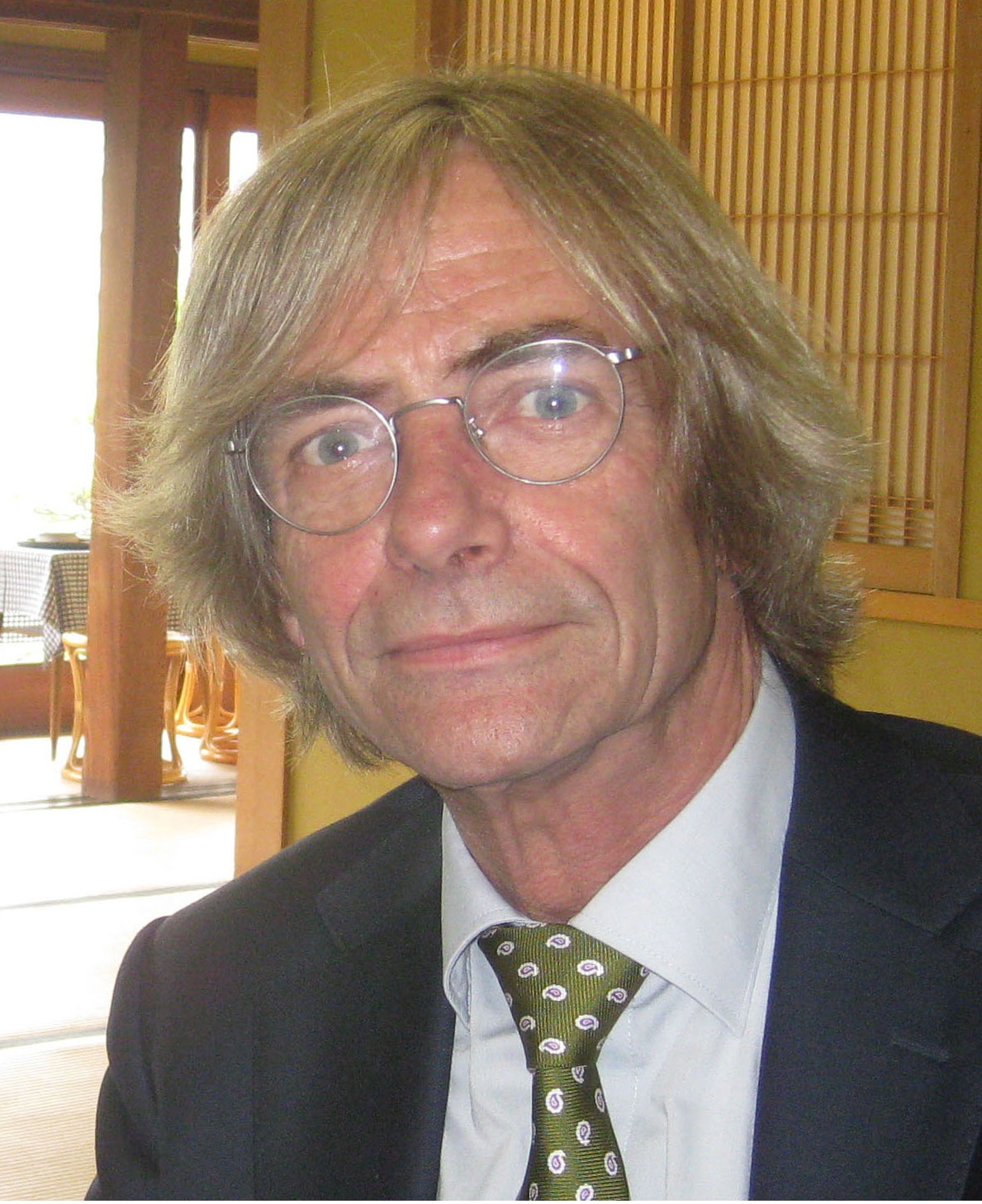 as very much like you and me, operating in a highly unbalanced world. And it seems to me that we are all living again in a highly unbalanced world. Just as Ranald MacDonald cannot be understood without understanding the world he lived in, so, too, are we unable to understand ourselves without understanding the world that surrounds us. FOM NL therefore seeks to recognize and encourage the work of people who can help us understand what is happening. I like to think that Ranald MacDonald would be very happy with our goal, and I hope you agree.
As I write this, it is August 17, or "Hari Proklamasi" or Independence Day, in Indonesia, where I was born. At FOM NL we are now judging some fifty works of writers and artists from all over the Northern Hemisphere, and we are trying very hard to select just one. This is not easy, because, frankly, the applicants all really deserve the award. But in the process of deciding, the name of Ranald MacDonald will become better known in the Netherlands – and every year one modern individual will be very surprised to receive an award named after him. Is not that amazing?
Fred Dijs, Secretary, FOM • The Dutch Connection