Monday, January 17th, 2011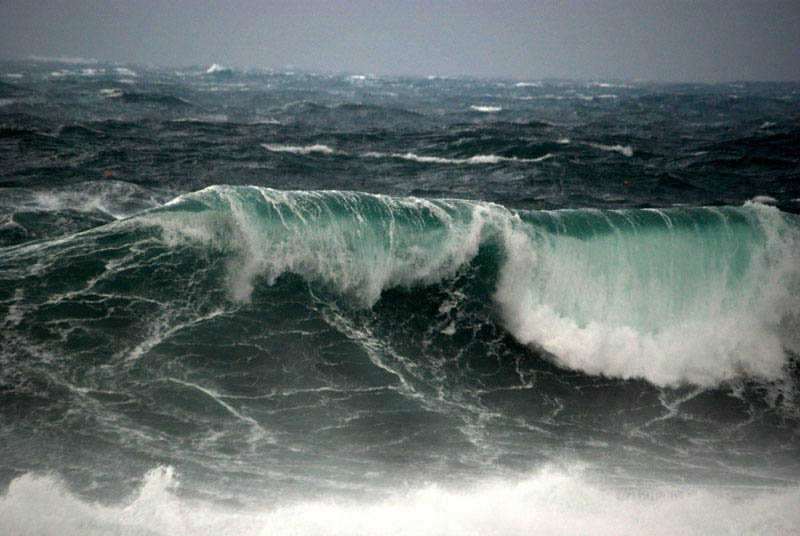 Winter surf on Rishiri-to. Looks pretty cold, doesn't it?      Photo courtesy of  Eiji Nishiya, Curator Rishiri Museum
The latitude of Rishiri Island is 45.15 degrees north — Ft. Vancouver is 45.30 degrees north [a coincidence, certainly, but an interesting bit of trivia nonetheless].   Many thanks to Mr. Eiji Nishiya, curator of the Rishiri Museum and Secretary of FOM Japan – and most excellent photographer! – for his many contributions to our web pages.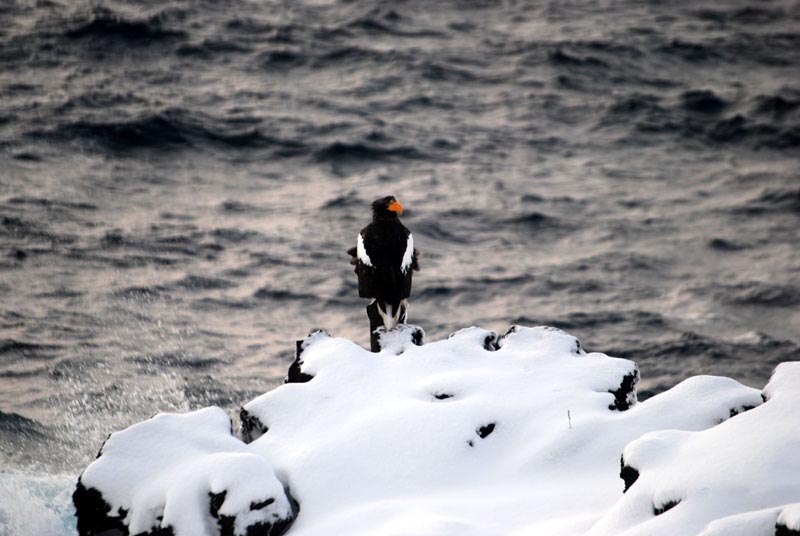 オオワシを見た。
ここ数年渡来している場所。
高い所から何を見ているのだろうか。
I watched a giant white-tailed eagle return
to the same place she's been coming in recent years …
I wonder what she's looking at from that high perch?
~Eiji Nishiya